Wasdale Mountain Rescue Team has been assisting people in the western fells of the Lake District for over 50 years. We cover England's highest mountain, Scafell Pike, and respond to over one hundred calls for help each year. The team consists of approximately forty 'professional volunteers' who give their time to help those in need, whatever the weather, 24 hours a day, 365 days a year. For more information please read our about page. We rely on generous donations from the public to fund the team. Once a year, we recruit a new intake of probationary members.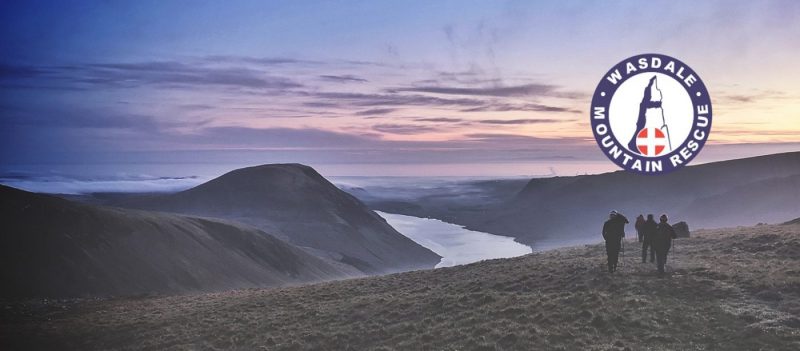 Recent Rescues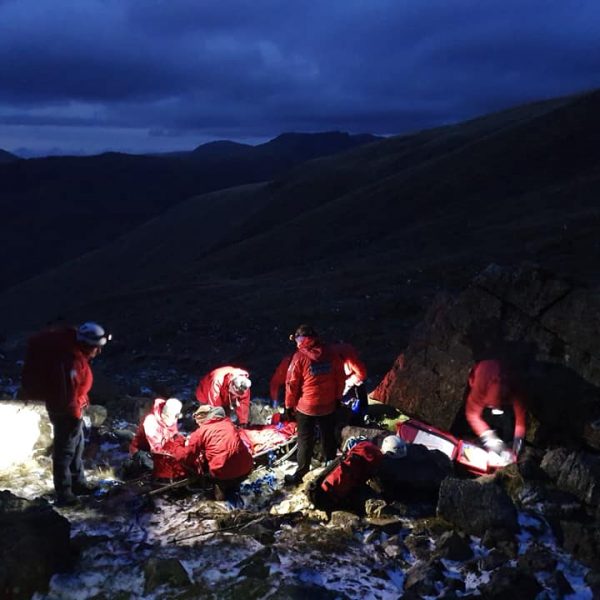 After attending the Remembrance Day Memorial on Great Gable, the team were called to reports of a walker with a fractured wrist on the main path below Scafell Pike. Our Casualty Carers assessed and treated the casualty on scene before they were stretchered down to a waiting ambulance.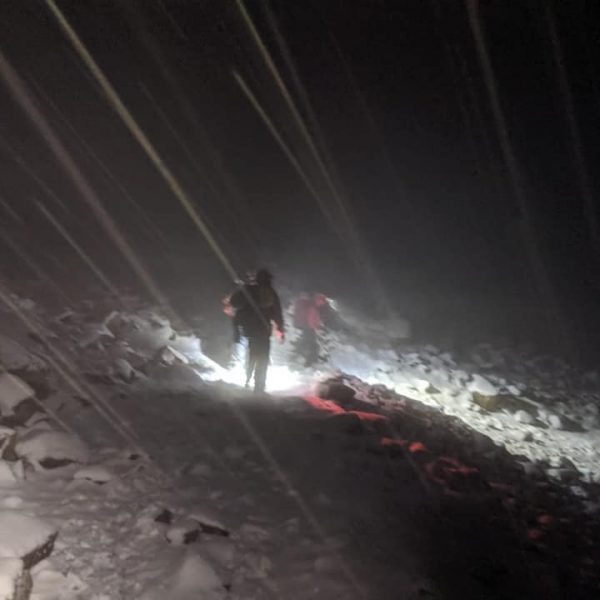 The team responded with a Limited Callout to reports of three walkers who were unable to find the main path down off Scafell Pike. Weather conditions and visibility on the summit were challenging. The walkers were located sheltering on the summit by WMRT members and walked back down to Brackenclose carpark.
Team called by Police for two walkers who reported themselves disorientated within Mitredale Forest and in need of assistance. With position information from their phone it was determined they were on one of the forestry tracks near Great Bank and team vehicles were able to recover them back to the road. Incident closed 20:20, 8 WMRT involved,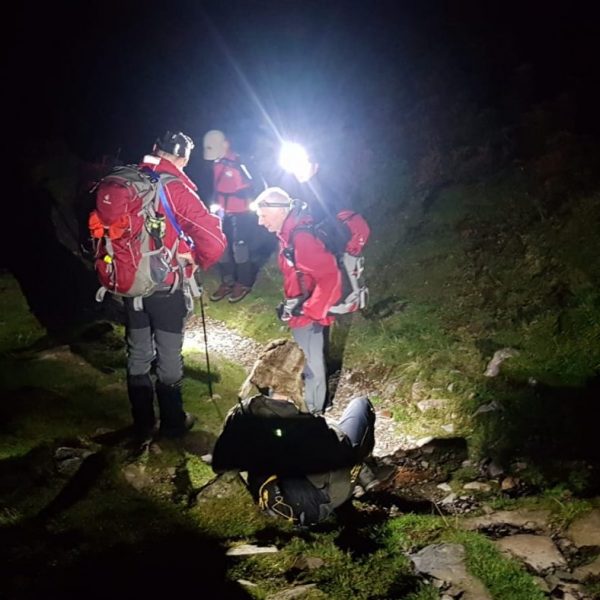 The team was called to help a group of three walkers lost descending Scafell Pike. Their location was determined using PhoneFind as below Esk Hause in Upper Eskdale. A group of team members made their way to the casualties' location via Sty Head and escorted them back to Wasdale Head.
Team called out for a walker who'd taken a tumble fall in the Red Gill area on Scafell, near Lords Rake, sustaining facial injuries and others bumps + bruises. The walker was helped off the fell down to the Wasdale Head by other walkers who came to his aid. The team met him at Wasdale Head where the walker was assessed by MR Casualty Carers then handed on to NWAS for the journey to hospital.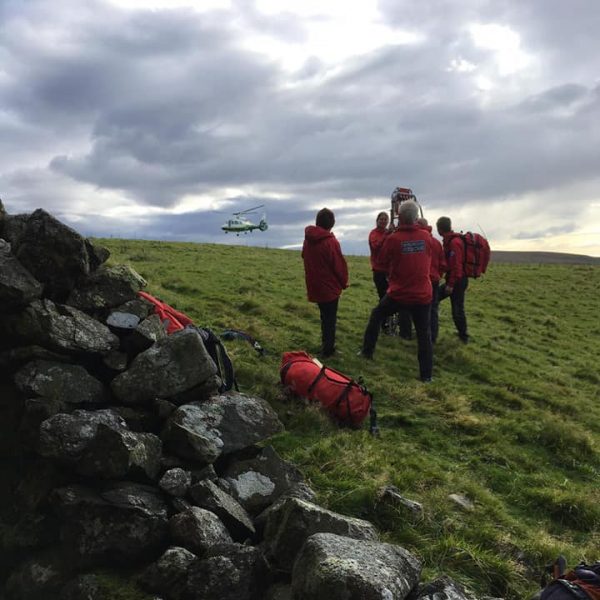 Whilst returning from the previous incident we were called by NWAS about a mountain biker who'd fallen whilst riding in the Lowther Forest Park near Cold Fell and sustained significant injuries. The Great North Air Ambulance was also called. Once on scene the GNAAS crew and team members helped to package the casualty and then carry them to the waiting air ambulance for the trip to hospital.