Wasdale Mountain Rescue Team has been assisting people in the western fells of the Lake District for over 50 years. We cover England's highest mountain, Scafell Pike, and respond to over one hundred calls for help each year. The team consists of approximately forty 'professional volunteers' who give their time to help those in need, whatever the weather, 24 hours a day, 365 days a year. For more information please read our about page. We rely on generous donations from the public to fund the team. Once a year, we recruit a new intake of probationary members.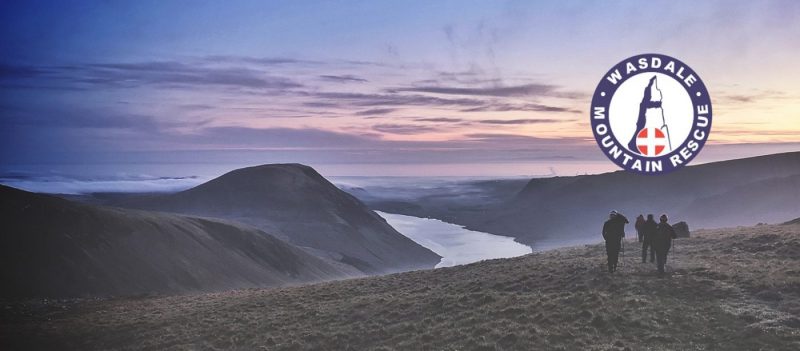 Recent Rescues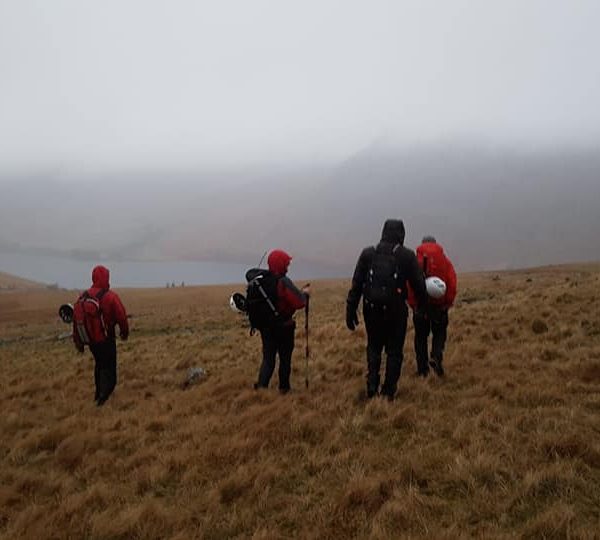 The first incident of the day was for someone reported missing on scafell after descending the wrong way from the summit and trying to retrace their route back up. The missing person was located cold and wet and escorted off the hill by team members.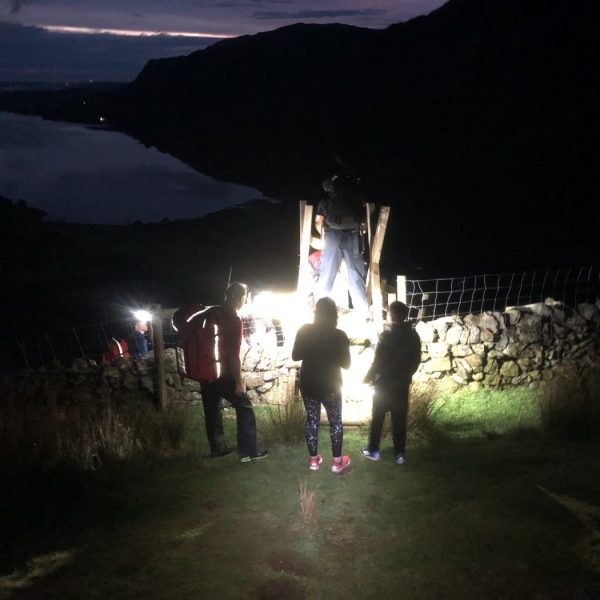 A team member who was already on the hill was asked for help by a party whom had become seperated and were also struggling to cross Lingmell Gill at the bottom of the Brown Tongue path. Additional team members were deployed on scene, whom were able to help locate all members of the party at get them back to the valley floor safely before the full force of Storm Jorge hit later that evening.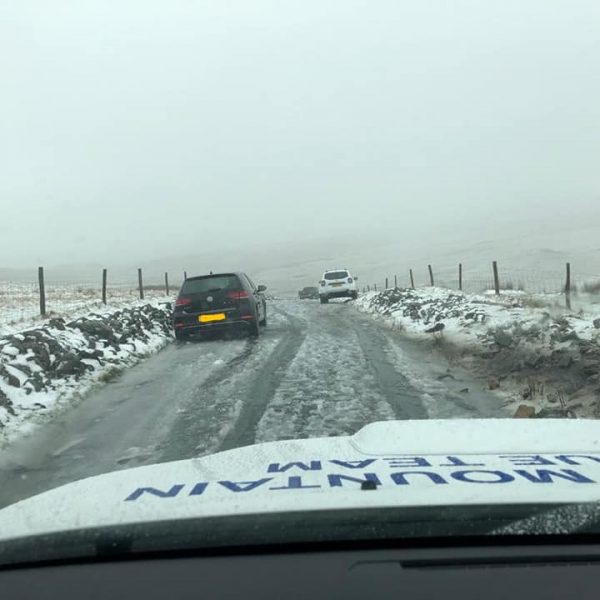 The team were asked by our neighbouring team Duddon & Furness MRT to help rescue the occupants of some vehicles which had become stranded near the summit of Corney Fell Pass. Three vehicles were deployed from the Eskdale side and helped the Duddon team bring down the occupants back to safety.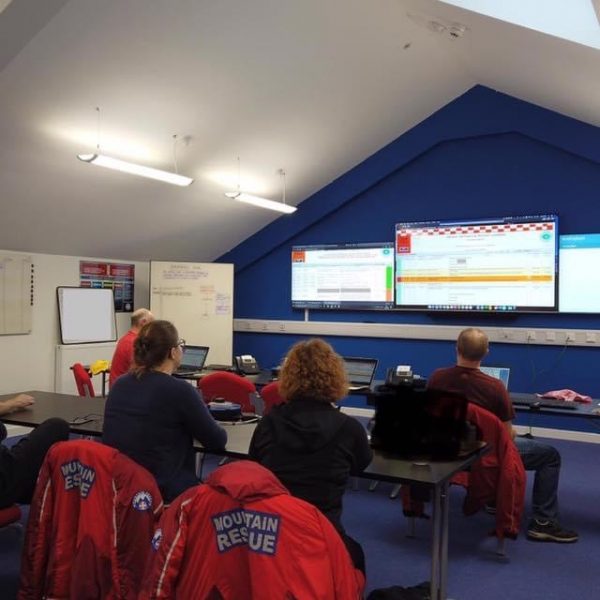 Storm Dennis Silver Support
The team was alerted after 2 walkers had failed to return to their accommodation, this was quickly determined to be the same 2 rescued the previous night by Cockermouth.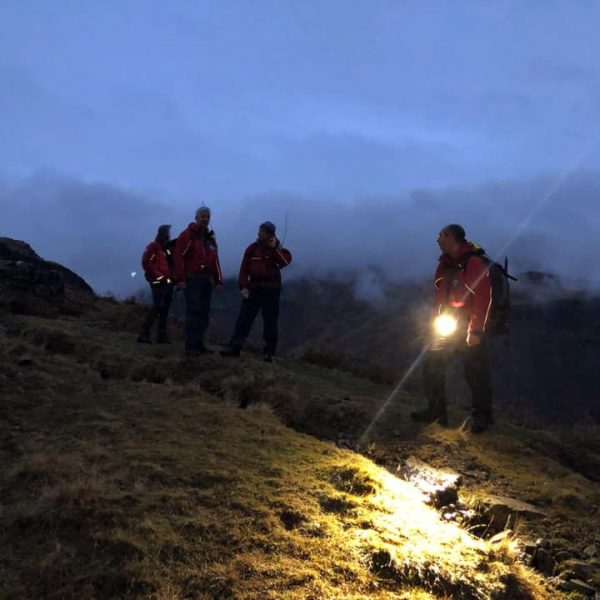 Last night the team were called by Cumbria Police regarding two walkers reported overdue by their families. As we had limited initial information to go on there was a period of information gathering which resulted in a callout for the team at 01:21hrs to search the paths to Scafell Pike. With the assistance of Duddon and Furness MRT the missing persons where located near Calfcove Gill at approximately 06:30hrs and walked off the hill safe and well. All team members off the hill and back at base shortly after 9am. Thanks again to Duddon and Furness MRT for their assistance.