Wasdale Mountain Rescue Team has been assisting people in the western fells of the Lake District for over 50 years. We cover England's highest mountain, Scafell Pike, and respond to over one hundred calls for help each year. The team consists of approximately forty 'professional volunteers' who give their time to help those in need, whatever the weather, 24 hours a day, 365 days a year. For more information please read our about page. We rely on generous donations from the public to fund the team. Once a year, we recruit a new intake of probationary members.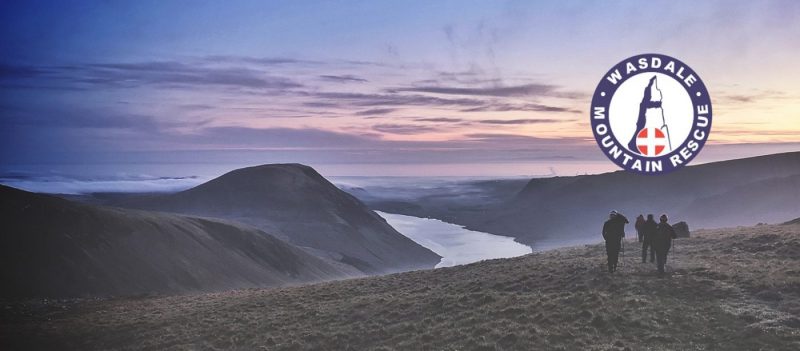 Recent Rescues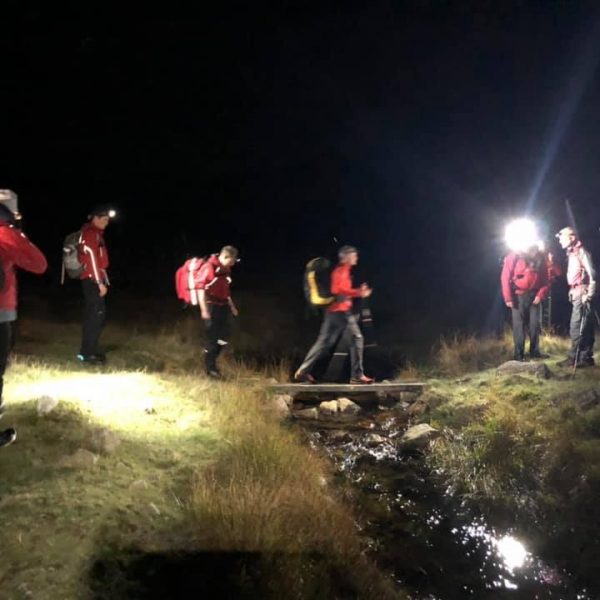 Team called for 2 walkers who'd become stuck in the hill after dark. Their position was determined as being in the High Scarth Crag area of Scafell, below Slight Side using coordinates from their phone. A team then went on the fell to help escort them back to the valley. First test for the new radio repeater in Eskdale.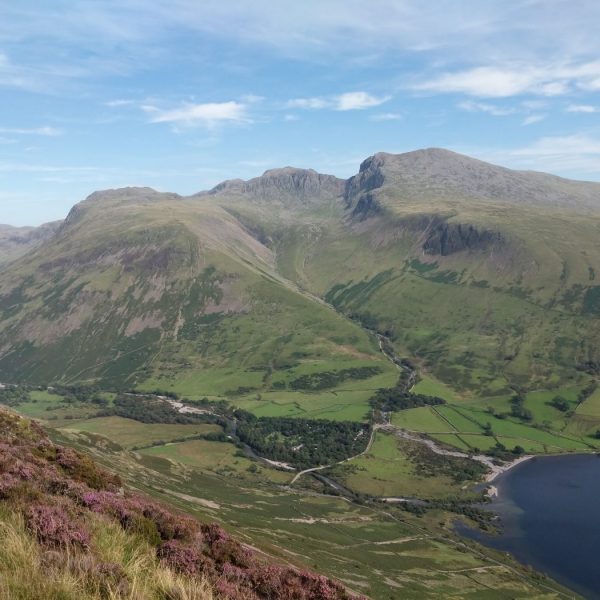 Team called this afternoon by Police about a group of 3 walkers reporting themselves lost whilst trying to descend Scafell Pike. With the location information from the 999 call their position was determined to be on the ridge descending towards Broad Crag Col. The Team Leader provided directions over the phone and they then made their own way down off the fell.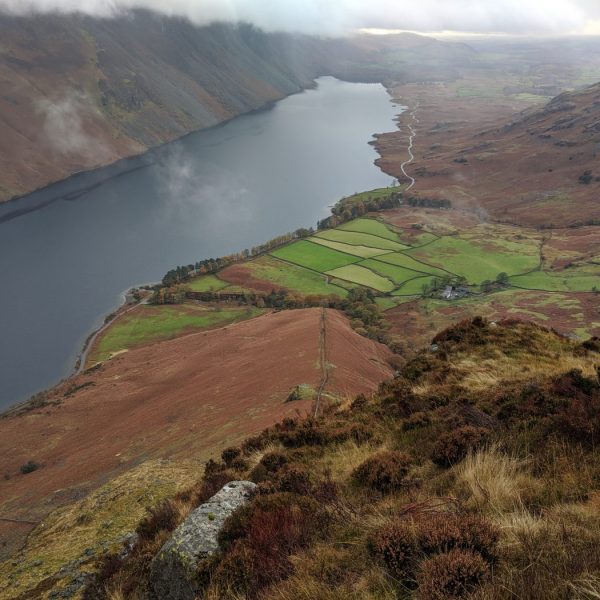 We were called by Police about a walker who was reported to have become detached from his group. With relatively few details to go on we gave the incident more time to develop and an hour later were called back to say the missing walker was now reunited with his group and we stood down.
We were called by NWAS about reports of 2 walkers hit by rockfall in Lords Rake, one sustaining a head injury and the other leg injuries. With the possibility of a serious incident the coastguard helicopter from Prestwick also attended and our colleagues in the Duddon and Furness Team were also contacted. Team members met the injured walkers in Hollowstones after they'd managed to make their own way down from Lords Rake. They were then evacuated to hospital by the Prestwick helicopter.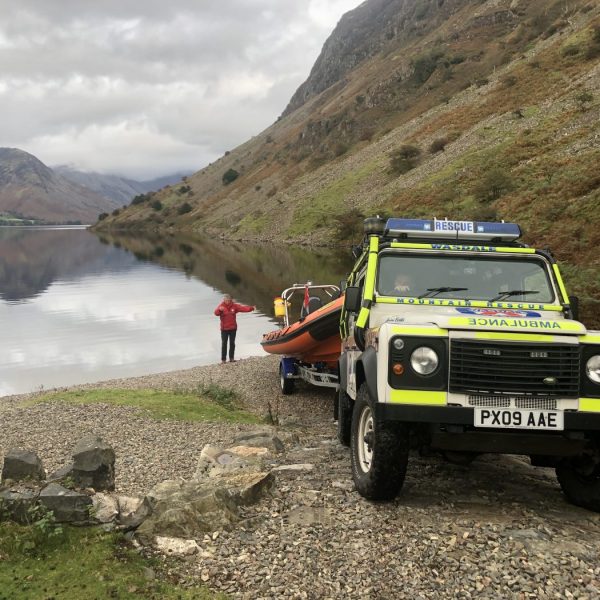 We were called by Police about 2 walkers who'd become stuck on the large boulder field on the Wasdale Screes. They were located by a team member on foot then given a lift back to the pump house in the team boat.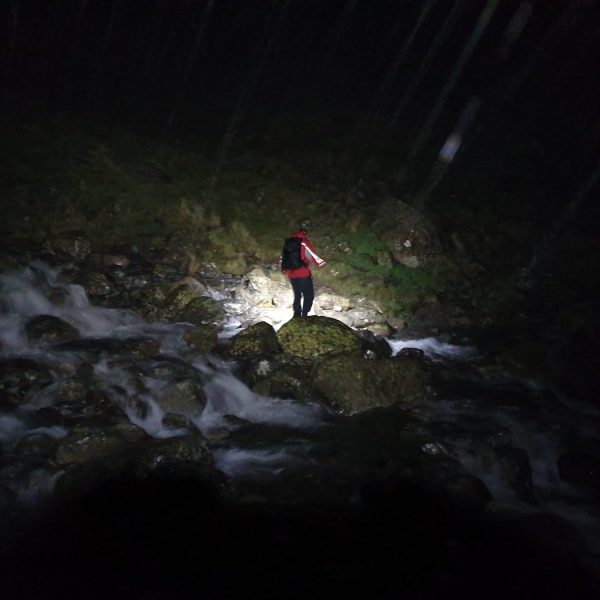 We were called by Police about 2 walkers on the 3 peaks challenge who'd become stuck at the top of Scafell Pike and unable to make their way down. Initially it was difficult to contact the walkers but after a team member visited Brackenclose and met the rest of their party it was possible to talk on the phone. It was initially hoped that other 3 peaks parties on the mountain would find them and help them off the hill but eventually 2 team members went up to the top and helped escort them down.